AMAZING COCONUT SUGAR!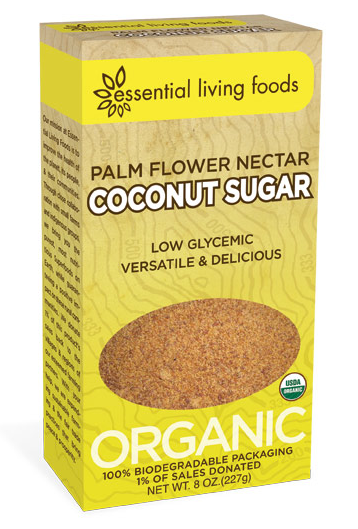 Coconut sugar is a healthy natural low glycemic sugar! derived from the flowers of the coconut tree, this is an organic, sustainable natural sweetener that shows amazing results for people who suffer from chronic illnesses or conditions such as diabetes, gallstones, cancer, heart disease and obesity etc. Coconut sugar is filled with lots of vitamins, minerals and amino acids. Coconut sugar is minimally processed, unbleached and contains no preservatives. Perfect for raw treats, baking, making lemonade, and tropical dishes etc.
CHOCOLATE ALMOND COOKIES


Ingredients:
Check out our selection HERE!
"LIKE" our Facebook & Receive Free $10 GIFT! ELF SHOP