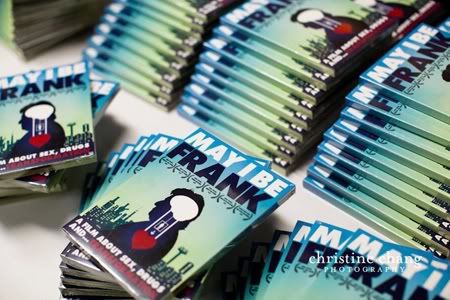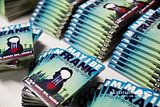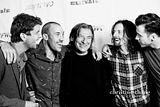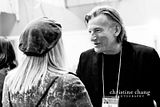 Elevate's screening of "May I Be Frank" was on Saturday Feb 11th at Agape Center in Culver City,CA. The turnout was beyond imaginable, so many people showed up to support the film! You can literally feel the LOVE in the air, we are so proud of show our support for Frank Ferrante, Cafe Gratitude, Elevate, and the COMMUNITY! One thing we took away from the screening, is to DREAM BIG! The filmmakers had no idea in the beginning how they were going to make this film, but by setting an intention and lending a hand the universe provided synchronicities to make the film happen. "MAY I BE FRANK" was a beautiful story about Frank regaining his life, relationships, and most of all LOVE for himself so he could share LOVE with others.
IT'S A ABSOLUTE MUST SEE!

INSPIRING, LOVING, AND LOL HILARIOUS!!!
Watch instantly at:

PLAYITFWD
Facebook & Tweet Us @ELF_OrganicFood!
"LIKE" our Facebook & Receive Free $10 GIFT! ELF SHOP