Check Out CEO Kipp Stroden
Sourcing the highest quality Organic RAW Cacao!
Join CEO Kipp's journey to Peru & Indonesia sourcing the highest integrity Organic RAW Cacao!
Meet the indigenous famers that we collaborate with bringing you the utmost quality super foods. Thank you for supporting Essential Living Foods, our amazing farmers, and helping us give back to the environment!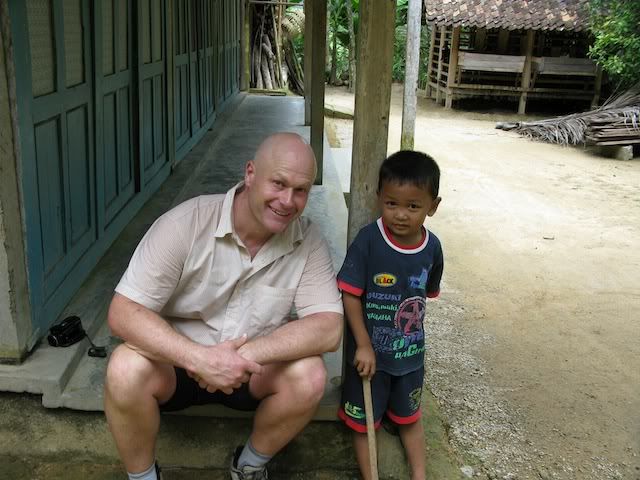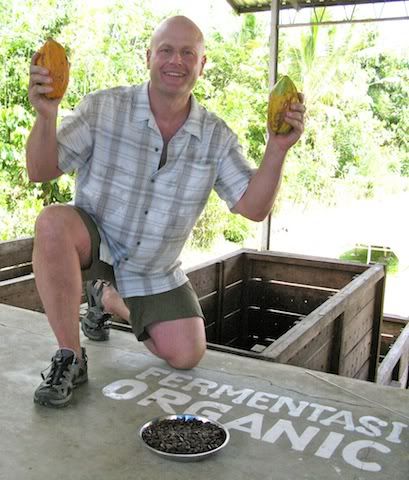 HOW DO YOU USE YOUR CACAO?
"LOVEFOOD" Discount Code $10 Free on Orders $50+