by Charles ELF on Jul 03, 2012 in Recipes & Blog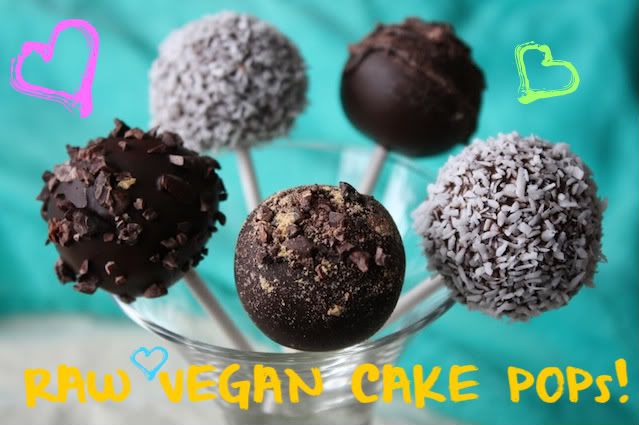 Recipe by
Peanut Butter Balls
We used
basic dark chocolate recipe from Just Desserts
.
You can use a raw chocolate or a melted high quality dark chocolate to dip these.
1 cup roasted peanuts 1/2 cup pitted dates (NOT packed)
1/4 teaspoon pure vanilla 1/8 teaspoon salt*
In a food processor grind the peanuts and salt into little bits.
Add the dates and process into a dough. Add the vanilla.
Grind for a second to incorporate. Roll into large balls.
Chill and dip into raw chocolate or melted dark chocolate.
Sprinkle chopped peanuts on top. *Make sure to add the salt
- peanuts and salt love each other.
Chocolate Cashew Clusters
raisins, and cranberries. Simple and delish! A nice combo of crunchy
and chewy. I spooned the mixture into little paper cups. Makes for nice presentation.
Chewy Maca Blondie Balls, coated them in dark chocolate,
and sprinkled them with maple flakes. Oh yum!
Maca Blondie Balls
1/2 cup almonds, ground
1/2 cup cashews 2 1/2 tablespoons maca 1/4 cup pitted,
packed dates 1 1/2 teaspoons maple sugar 1/4 teaspoon pure vanilla
Pinch of salt 1 1/2 teaspoons water, or as needed
Grind the almonds in a food processor. Add the cashews and continue grinding
(not too so much that you get nut butter). Add the maca, dates, maple sugar,
vanilla, and salt. Grind again into a dough. Add the water. The mixture should
easily hold together and be moist, when squeezed in your hand. Roll into balls.
Chill. Dip into melted
raw chocolate
or melted dark chocolate. Sprinkle maple flakes on top.
Chocolate Macaroons
I talked about them
HERE
.
These are so versatile and can be played around with.
Sometimes I add peppermint essential oil to make them
Mint Choccie Macaroons. This batch was basic with lots of
All photographs & recipes copyrighted by Heather Pace

WHAT's YOUR FAVORITE FLAVOR?

"LOVEFOOD" $10 DISCOUNT CODE!
Check out AT COST items :) HERE